Secured and trusted checkout with:




Business hours: Monday - Saturday 9:30 AM to 5:30 PM
Add a layer of floral freshness to your bed with the Floral Bloom Duvet Cover. Best paired with our Marshmallow Duvet.
Fabric: 100% Cotton
Design: Printed
Note:

The product does not include pillowcases.
Why Blue Dahlia?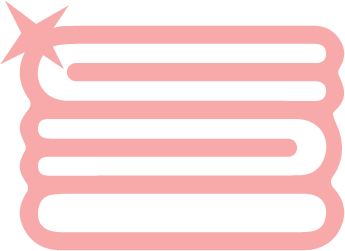 Amazing Product
We use the most luxurious materials and state-of-the-art technology to craft our products and give each product the attention it deserves.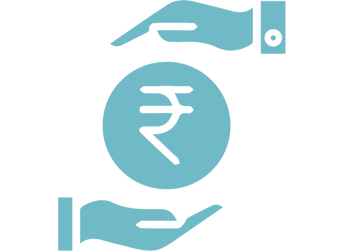 Economic pricing
Quality comes with a price. And with us, it's at a price that's more than affordable.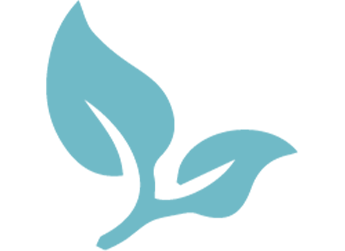 Sustainability
We're committed to producing responsibly grown cotton, which makes for a superior and more eco-friendly product.
Empowerment
As we strive to ensure that all our products are safe and healthy for homes, we also strive to keep our farmers and factory workers safe and healthy.
Certifications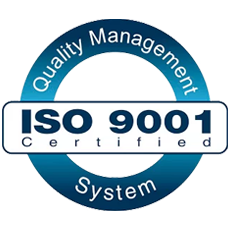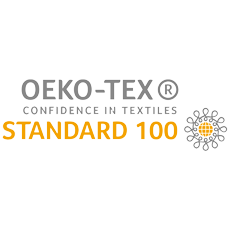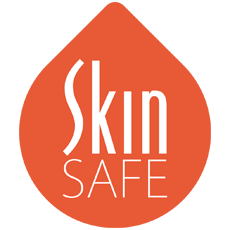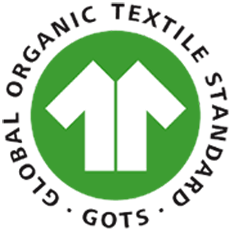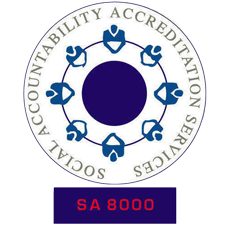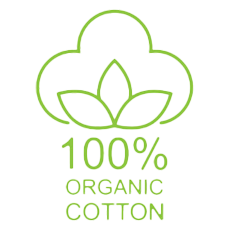 You can wash your quilt in cold water and make sure  to use mild detergent. You can also check out the label on your quilt to know more.
It depends on what type of quilt you use. If you are using a heavy, thick or wool material, it is not suggested to use during summer as it might be too hot. Likewise, it is suggested to use a summer lightweight quilt. You can check out quilts from Blue Dahlia, as they are lightweight & comfortable to use. 
It depends on how much you make use of it. But generally, it is suggested to wash your quilt every 3-6 months. 
A quilt has a thin bed cover, whereas a comforter has a thick bed cover with fabric lining stuffed on all corners.