Secured and trusted checkout with:




Business hours: Monday - Saturday 9:30 AM to 5:30 PM
Beautiful romantic blooms are known for their soft texture, similar to our sheets. Want to feel the softness? Make it yours sooner.
Note:
Includes 1 - Duvet Cover, 1 - Fitted Sheet and 2 Pillow covers
Refer size chart for dimension details.
Why Blue Dahlia?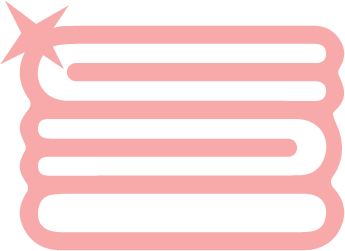 Amazing Product
We use the most luxurious materials and state-of-the-art technology to craft our products and give each product the attention it deserves.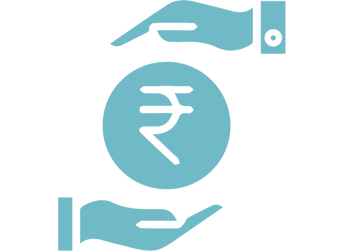 Economic pricing
Quality comes with a price. And with us, it's at a price that's more than affordable.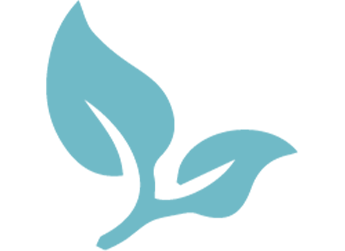 Sustainability
We're committed to producing responsibly grown cotton, which makes for a superior and more eco-friendly product.
Empowerment
As we strive to ensure that all our products are safe and healthy for homes, we also strive to keep our farmers and factory workers safe and healthy.
Certifications