Founder's Note
Premier is an owner-managed professionally run company with its roots dating back to 1945. Backed by 75 years of experience and spanning across 3 generations, we are proud to be known as a pioneer and a leading player in the textile industry. We house state-of-the-art infrastructure with efficient automation processes which meets global standards. Being advocates of social responsibility, we focus on using renewable energy for our manufacturing and recycle over 99% of the water that is used.
We believe in "Touching Lives" and we focus on employing, educating and empowering women.
Blue Dahlia was created in the year 2017 – a brand that spells quality and performance at an affordable price. We put in our efforts to ensure that you have a great sheet to sleep on. Our USP is Good Sleep! The brand is constantly evolving and we plan to create sustainable products using different fibres.

Sustainability and reducing waste is what our company focuses on and these two goals are the focal points in all our operations. We want to make this planet a better place to live in! Join hands with us in our endeavour

Mrs. Shanthi Srinivasan,
Managing Director,
Premier Fine Linens.
Certifications
It is important for us to be a responsible business that intelligently balances people, the planet and profit. We are honoured to be certified by many leading labels which reflects our dedication to following international standards and creating products of the best quality.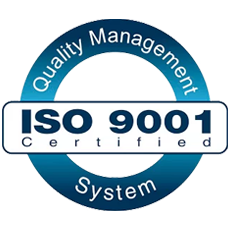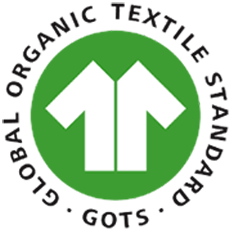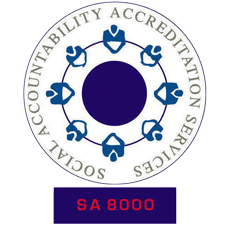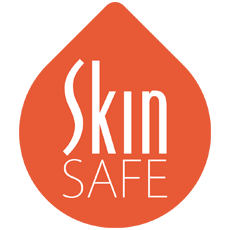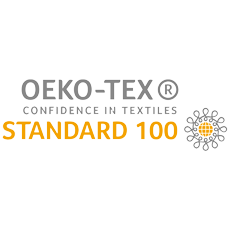 ★★★★★

"This Swiss Dot sheet set is my absolute favourite. The colour and the texture are what stand out for me. Definitely made my bed look classier."

Sheila
★★★★★

"Outstanding product. Best quality material and unmatched comfort. A big gap filled by having an online store with great variety and tasteful selections in India in this space."

Varun R
★★★★

"The sheet gives my room a very calm feeling and the design work is very intricate."

Ritu
★★★★★

"The colours and quality are very good. The texture of the sheets are very smooth to the touch."

Sapna
★★★★★

"Very nice product. Great packaging. Need more options on fitted bedsheets."

Rupa
★★★★★

"I had a very pleasant experience purchasing from blue dahlia. Quality product at a modest price. Planning to buy from them again in the future too."

Sandra James
Fitted sheets have a charm of their own. The elasticated edges ensure that these bed sheets remain in place after you make your bed. Blue Dahlia's fitted bed sheets are designed to fit your bed like a glove. After you measure your mattress, you can shop for fitted sheets from Blue Dahlia and indulge in the comfort of bed sheets of superior quality and beauty.
Blue Dahlia has a wide range of printed bed sheets to spruce up your bedroom. With various patterns, prints and colours, our bed sheets will be a valuable addition to every household. Our printed bed sheets come in two sizes- single and king. With a thread count of 254, these bed sheets are ideal for all climates. Buy printed bed sheets online from our website.
Blue Dahlia's 100% organic cotton bed sheets come in a percale finish. When you buy organic cotton bed sheets online from our store, you can choose between 300TC to 600TC. The bed sheets that are completely woven using organic cotton are irritant-free and safe for infants. These sheets come in solid colours and two sizes-King and Queen.
Nothing spells luxury and elegance like Blue Dahlia's jacquard sheets. These bed sheets come in pastel shades of pink, green and blue. For those who want to complement the décor of your bedroom in shades of ivory or off-white, our ivory bed sheets will be a great addition to your bedroom. Buy our 100% cotton jacquard bed sheets online to experience perfection in every weave.
Animals, butterflies, stars and the whimsical-you get these and more when you shop kids' sheets online from Blue Dahlia. Made from 100% cotton with safe dyes, these printed sheets come in two variants-flat sheets and fitted sheets. Make your child's imagination come alive with the various prints and colours. Choose from various patterns and colours to brighten up your child's bedroom.
Pillow cases and cushion covers are accessories that help to elevate the look of your bedroom. If you have decorative pillows and cushions in your bedroom and are in a fix about finding the same pillow covers as the ones that come with your chosen bed sheets, you can buy accessories from our online store. This means you are never in a fix about the pillowcases or cushion covers that adorn your bed.